The Coastline Dental Team
We have a total dedication to your family's good dental health. We take pride in being a close-knit team of caring, skilled dental professionals who always put our patients' needs first. Take a few minutes to get to know the Coastline Dental team.
Image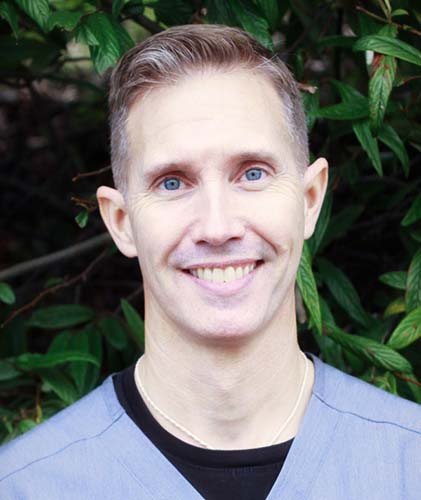 Dr. Dustin Holben
My name is Dr. Dustin Holben, and I'd like to thank you personally for visiting our website. Welcome to Coastline Dental!
I was raised on a grain farm in west central Saskatchewan and completed my dental education in Saskatoon. I moved to Victoria after graduating and have been practicing dentistry here since. Before Coastline Dental, I spent several years as a partner with the Colwood Dental Group on the west shore. It was a great place to grow, learn, and develop my skills in the profession I absolutely love.
I care deeply about my profession, and I feel it's important to give back and contribute to the dental community. I'm a board member of the College of Dental Surgeons, our governing and regulatory body. I've also sat on the executive committee for our local dental society for several years.
I'm excited to offer a wide range of treatment options for our patients of all ages to help restore them to optimal dental health, function, and aesthetics. I'm passionate about implant dentistry and regenerative treatments like bone grafting and sinus lift procedures. By regrowing and enhancing the foundation of bone, these treatments facilitate placing implants for long-term success.
In addition, I've devoted time and training to treating TMJ disorder, orthodontics treatments, and laser dentistry. Doing this allows me to offer non-invasive treatments for aesthetic concerns and TMJ symptoms. For example, with laser technology, we can safely and comfortably reduce inflammation with a faster recovery time than conventional treatments.
I'm fortunate to work with a team of caring and empathetic professionals who put our patients' needs first. Together, we offer high-quality, comprehensive dental care for your whole family. We like maintaining a lighthearted professional atmosphere to help our patients relax and feel at home. Give us a call! Our family would love to meet yours.
Image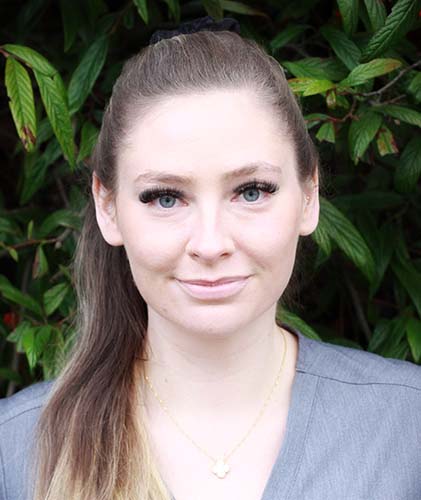 Dr. Nicole Wilde
Nicole's passion for dentistry comes from her grandfather, a retired Victoria dentist. He would bring her along to his office whenever he could. At age 3, Nicolle told everyone she would be a dentist. She even created names for dental instruments like "crewly-cryler" and "chilly-chiler." Her grandmother also played a key role in her life, introducing Nicole to art and helping her develop a love of creating and a keen eye for detail.
Nicole grew up in Victoria. She received a BSc (Honours) in Chemistry from the University of Victoria, then travelled to New York to attend the NYU College of Dentistry. During her studies at NYU, she was recognized for her abilities in aesthetic dentistry and her love of teaching and helping her fellow students.
Nicole is passionate about preventative dentistry. She believes that educating and inspiring her patients to play a role in their dental care is the foundation for a healthier smile. Nicole cares deeply about her patients' well-being and always encourages them to ask questions. She aims to combine her love of art and science in her daily practice to provide her patients the highest level of care.
Outside work, Nicole enjoys spending time with her husband, John, and their dogs. She enjoys horseback riding and volleyball and loves creative activities like knitting, cross-stitching, and painting.
Professional Team
Image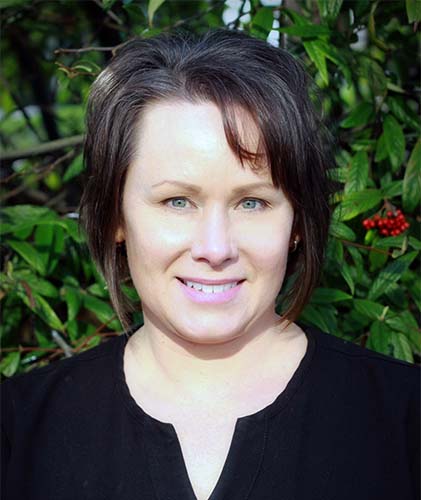 Cindy P.Registered Dental Hygienist
Image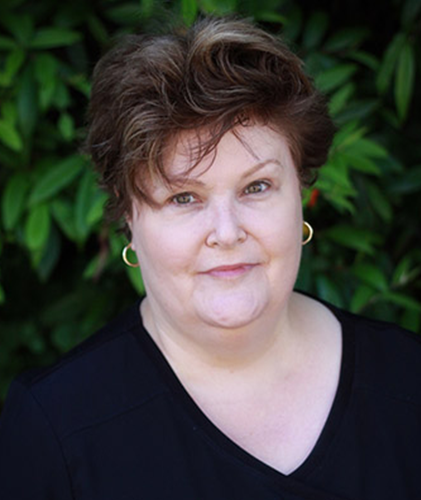 Nancy L.Registered Dental Hygienist
Image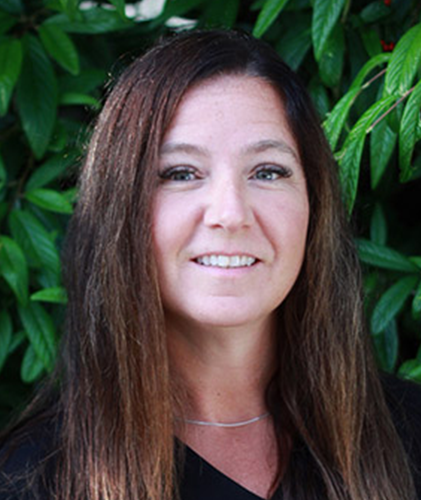 Nicole K.Certified Dental Assistant
Image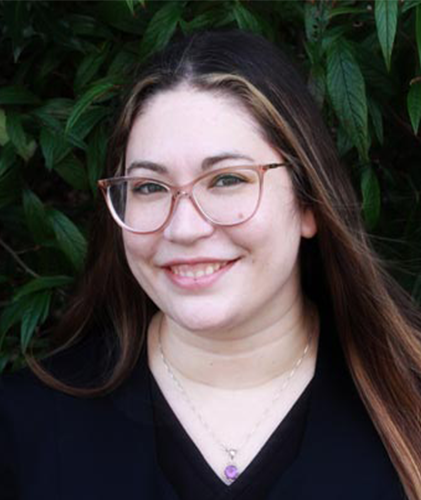 Maggie J.Certified Dental Assistant
Image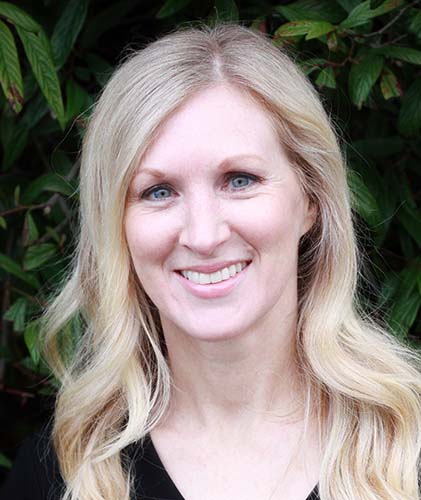 Michelle DueckCertified Dental Assistant
Image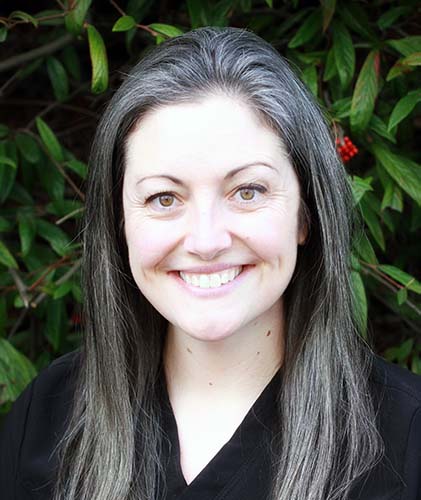 Angela CalancieRegistered Dental Hygienist
Image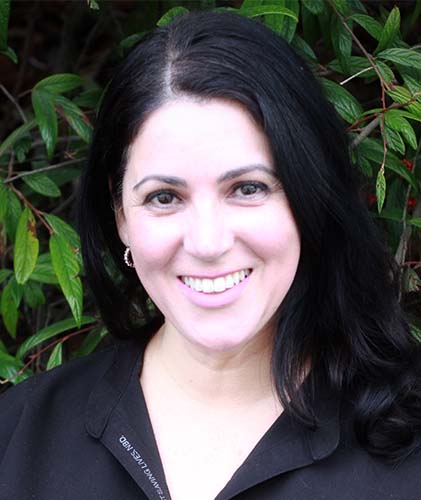 Sandy LysengReceptionist
Image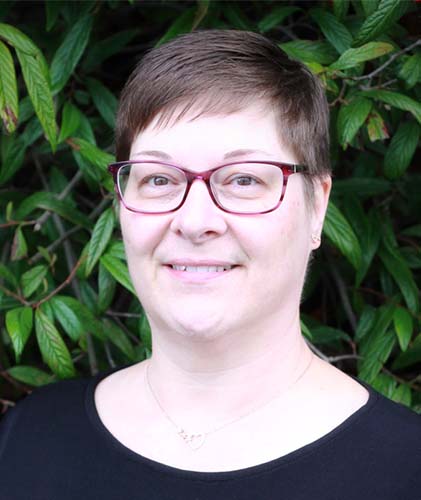 Angie EvansReceptionist